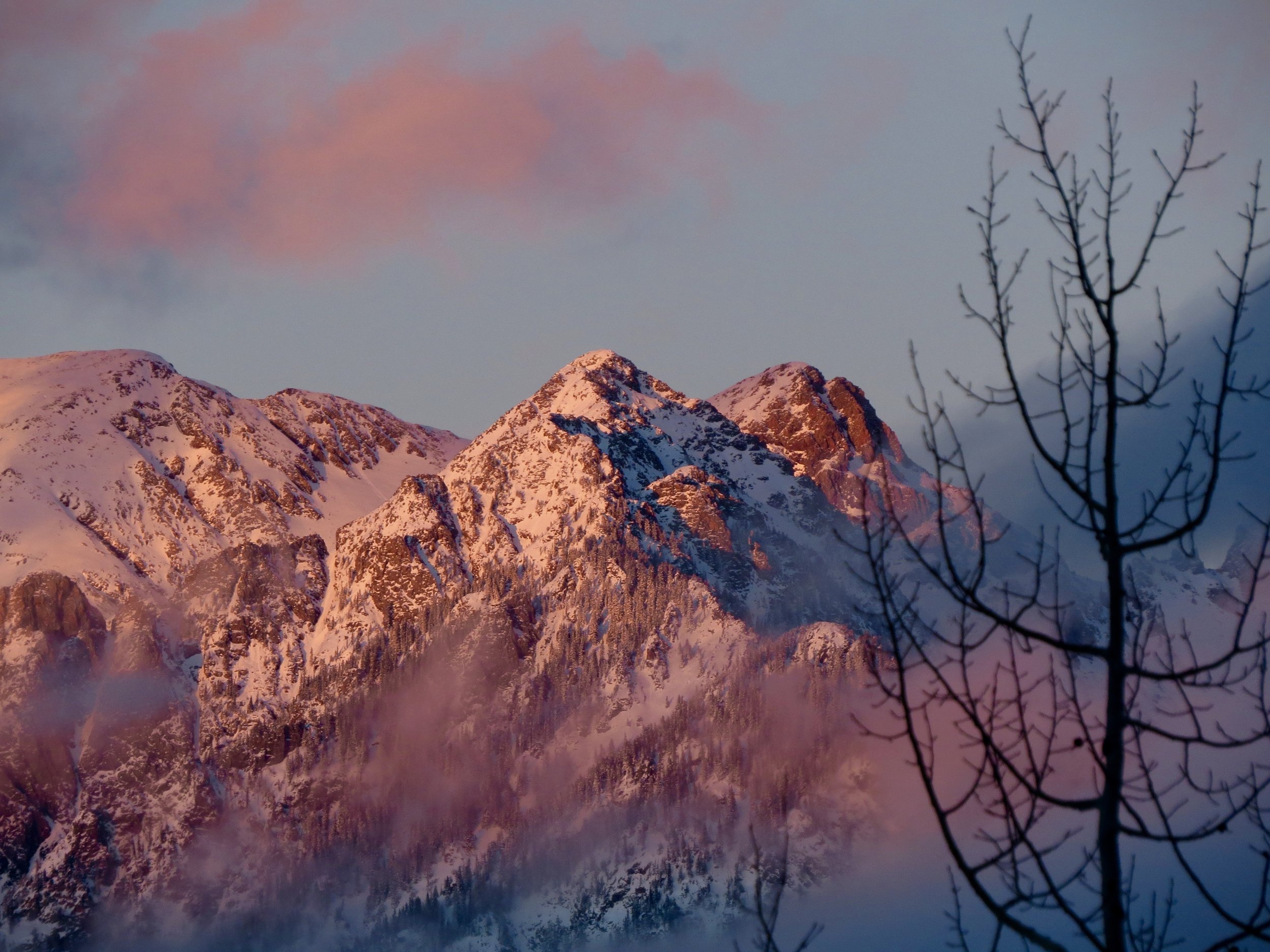 Scotch Creek Sunset
The Hermosa Creek drainage
Sitting Duck
First light on Engineer Mountain
Sunset Arson
Purgatory Pro Patrol duty station- top of Chair 8
Castle Rock
Hotter Brother's Ranch sits at the base of Castle Rock, just north of Elbert Creek.
Sunset looking out on Blackhawk Pass
Torre Principal
The Patagonia Andes of Argentina
Gamble Oak and Fence Wire
Grizzly Peak
January of 2017 brought an entire month of snow to the San Juans. After 18 days of clouds and snow, Grizzly sees the sun for the first time.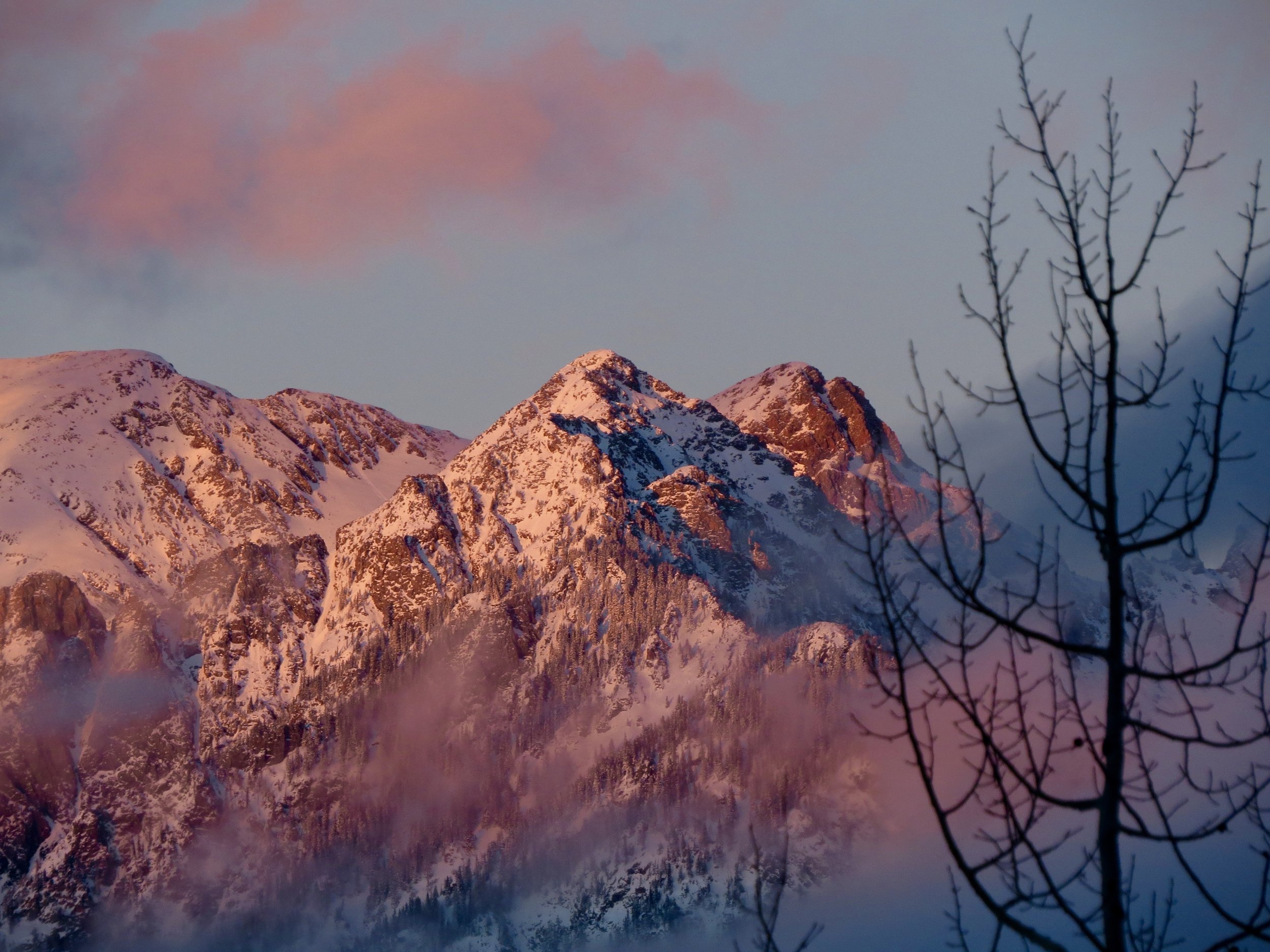 First Snow: Engineer Mountain
September Snow: Engineer Mountain
Sunrise over Needles Range